"The video for "Home is Such a Lonely Place" was probably the easiest we've ever filmed," says the band.  "All we had to do was be ourselves at home with our family and friends, as we prepared to leave for tour. Consequently, it's also our most personal and honest videos, and one of my favorites."
Blink-182 has been on the road non-stop since the album release of "California" during summer 2016. They have 2 upcoming shows in New York and Pennsylvania before taking off for festival season!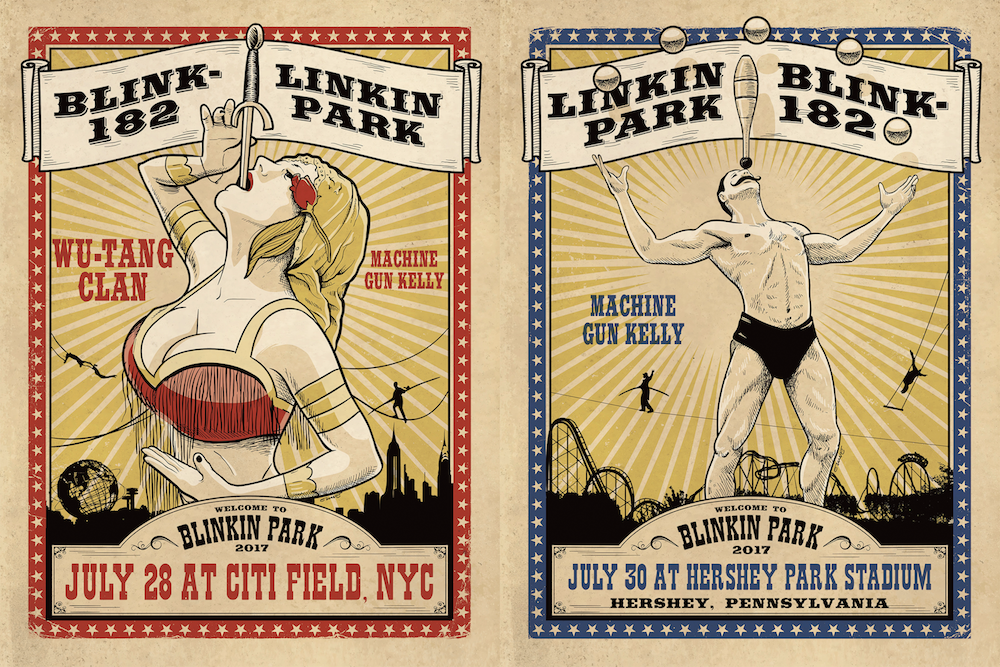 Check out the rest of their tour dates here!
+++